https://syndication.exosrv.com/splash.php?idzone=3496981
Model Citizens: Emanuelly Raquel
Whether you recognize Emanuelly Raquel from our Top Trending list on Modelhub or know her as Sexy Angel Stripper on social media, if there's one thing this Brazilian Pornhub Model is known for it's her love for fetishes and cosplay.
While she's got her own ideas and stays up to date with trends, Emanuelly is open to suggestions and loves being inspired by her fans. She's suited up as Captain Marvel, Daenerys Targaryan, Jessica Rabbit, Cat Woman, and Jade from Mortal Kombat, just to name a few — let's just say she takes her roles seriously.
If you want to find out a little more about the real Emanuelly Raquel, then keep on reading.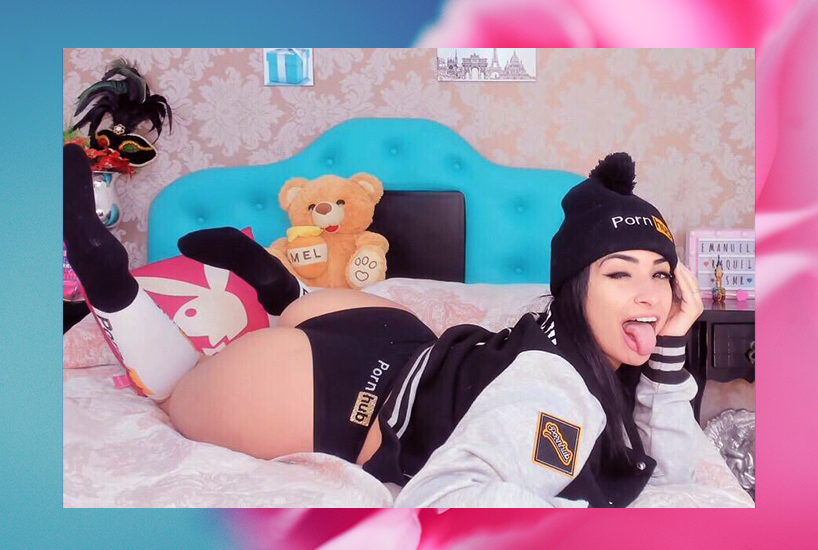 Courtesy of Emanuelly Raquel 
How long have you been in the industy?
I started out when I was 18 years old, so it's been about 11 years now. I initially only did private webcam shows and eventually moved on to Pornhub, which I'm very happy about.
Why do you think you've been so successful and gained such a huge following on Pornhub?
I honestly believe it's because I love what I do and I think that has a huge impact on my success. I love creating new content and thinking up new themes and ideas, knowing that my fans are enjoying my videos.
You've taken on so many different roles in your videos, where do you look for inspiration?
Sometimes my fans share their ideas and fantasies with me and other times I research what's trending and what people are into. I'll even wake up in the middle of the night, inspired by an idea, jot it down, and get working on it the next day.
How do you deal with criticism online?
Thankfully, I haven't really had to deal with any harsh criticism. I truly believe we make our own reality and what we think on the inside reflects on the outside. I believe in the Law of Attraction, and since I love what I do, I only attract people and experiences that are positive. If you read my fans' comments, you'll hardly find any negative opinions.
I think it's time for everyone to realize that there is nothing wrong with enjoying adult entertainment. Don't worry about what other people think if it makes you happy and it doesn't harm anyone. Sex is still a taboo subject and yet, everyone loves it, so we need to move past that and change the perception of the adult industry.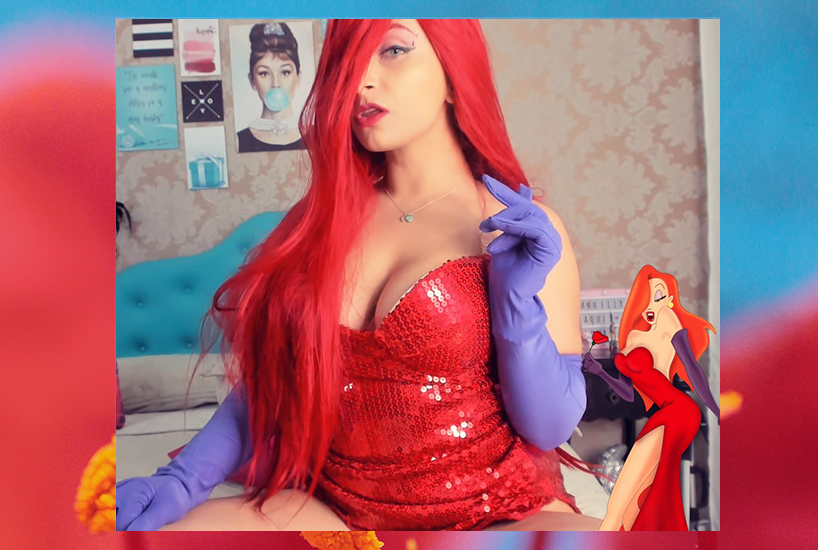 Courtesy of Emanuelly Raquel 
In your profile, it says that you like to focus on fetishes, why is that?
Knowing that men and women are watching my videos turns me on, and fetishes are a great way to keep that excitement going. While traditional sex can be intense, fetishes can bring it to a whole other level, which is why I incorporate them in my videos.
You dress up in character often in your videos. Do you have a favorite?
They're all my favorite! Every time I dress up and take on a different character, it gives me the opportunity to express myself in a different way with each one, and I absolutely love that.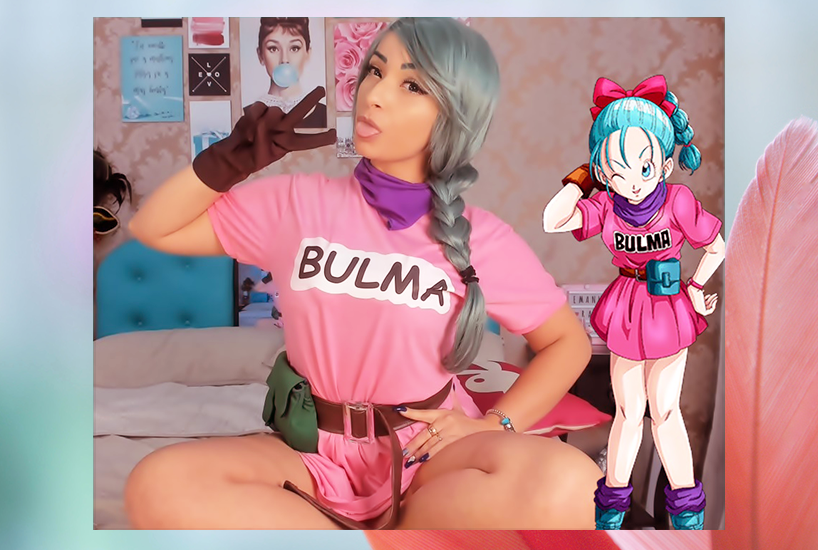 Courtesy of Emanuelly Raquel 
What kind of tech advice can you give to new models?
The lights are one on of the most important things to worry about. I also like to make sure that my videos are at least 1920X1080 in HD quality. If you can't financially invest in high-quality equipment now, don't worry, just try to film in a beautiful space or somewhere with a nice scenery. You can create something that's cheap and beautiful, monetize from it, and then invest in quality devices to work with. Remember, you will only make money if the viewers like what they see, so be sure it's an enjoyable watching experience for them.
What kind of supportive advice can you give to new models?
The first piece of advice I would give is to do this because you love it and not necessarily for the money. The second would be to find your own style and come up with ideas that reflect it. Don't try to do what other models are doing because you think it's why they're successful. Find ways to show your personality and build your own style and brand; fans will take notice and love it.
Follow Emanuelle Raquel on Twitter and Instagram for photos, videos, and updates on her next project.
Twitter @sexyangel_strip
Instagram @emanuellyraquel_oficial